How to keep your home clean and tidy
Keeping your home clean and tidy is easier than you think. Here are some simple tips on how to freshen up and clean your home.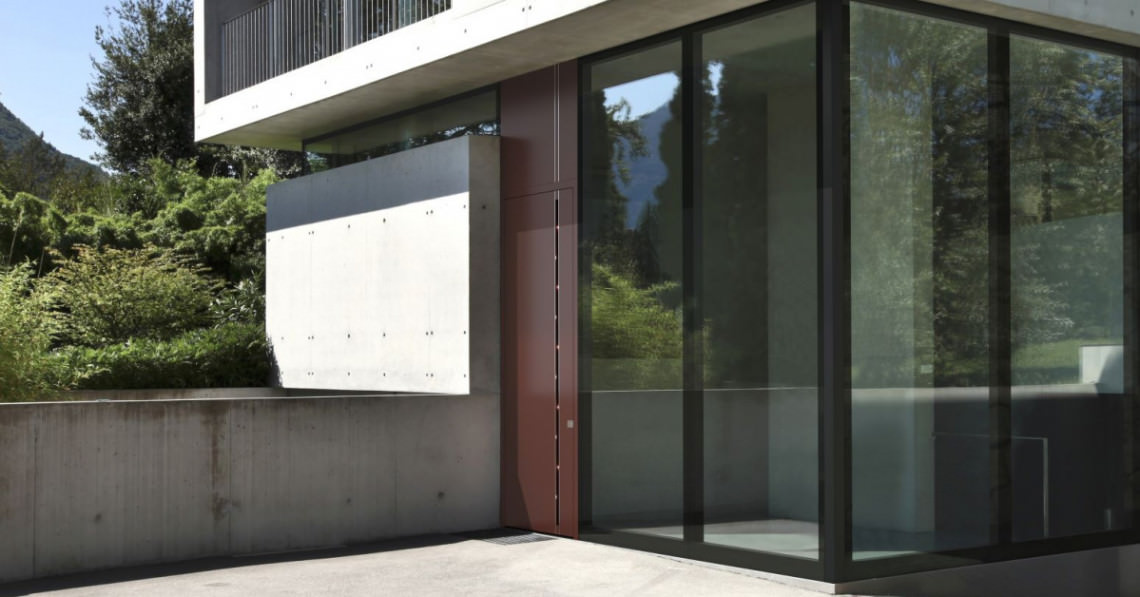 A tidy home is the same as a tidy mind. A recent study confirms that people who live in a clean and tidy home are more orderly and healthier than those who don't. If you are wondering how to keep your home clean and tidy without much effort, it may be time to think about cleaning rituals. Maintaining a perfect home is actually easier than most people think. Here are some of the best tips.
Take care of the little things every day
Due to the nature of our work, we often have to make sure that we have a clear definition of what to do and when to do it, and thus organise our daily tasks and assignments accordingly. The truth is that maintaining a clean house every day, by using little tricks, is an easy task. Clean up after yourself, all surfaces should be cleaned and wiped regularly. We can usually do this as soon as we get home from work or after we've finished cooking, because it's impossible to cook without making a mess. Have the children put their toys in the baskets, and you should clean the sink and do the dishes so that your kitchen will always be a model of cleanliness. Take out the trash every day so you don't have to worry about unpleasant odours in your home. Daily sweeping can make a big contribution to a clean and tidy home. Make this daily task easier with a robot vacuum that will switch on at a predetermined time every day, clean your floors and leave no lint and dust behind.
Focus on individual areas each week
Start with the bathroom, focus on all the problem areas such as the toilet, tub or shower and sink. Remember to wipe clean all the surfaces, cabinets or drawers and mirrors.
Then it's time to clean the devices. Remember, if the items are used to cook food, then they need to be cleaned weekly.
Make the floor your priority. Wipe everything thoroughly, reach deep into the corners and don't forget the dust that gathers on wall tiles. If you don't want to use ordinary cleaning agents, especially on your wooden floors, mix one cup of distilled vinegar with warm water to make your floor shine anew.
Clean stubborn parts once a month
Monthly cleaning is not the same as spring cleaning - spring cleanings can be fun, as you can read, mess up, and then reorganise your stuff. But many times our monthly cleaning plan includes chores that are often not really appealing to us. Nevertheless, they are necessary, especially if you want a home that looks like a five-star resort.
In the kitchen, check the expiration dates on the food and wipe the inside of the cupboards clean. Clean the oven. This is probably not one of your favourite chores, but there is a solution. Get an oven cleaner to help you clean faster and easier.
Clean your closets. Look into every closet in the house and wipe them clean. Wipe off the dust where you have never wiped it off before.
There are many areas that people overlook when cleaning because we just never think about them. In spring cleaning, however, you need to pay close attention to detail. Wipe absolutely everything clean, lamps, light switches, door handles, etc.
Plan a seasonal clean-up
Every season requires new things. You may need to buy new gadgets for your home or pack away the products from last season. If you want to have a perfect home, you will also need to inspect the nooks and crannies that seem clean and tidy at first glance.
Ventilate the rooms, remove things like blinds and curtains, undo the beds and wash all the fabrics to bring a fresh and clean look to your home again. Get rid of the things you don't need. Examine all your things and ask yourself if you need them. If the answer is no, put them in a bag and take them to a charity shop later on.
Clean the windows or if you are afraid of heights, hire someone to do it for you. If you do this yourself, try using distilled vinegar again, because it makes cleaning windows easy and fun.
Don't forget your rugs. Over time, the rugs become very dusty, and even your loyal robot vacuum can't help you, so it's advisable to use a cleaning agent every season to thoroughly clean your rugs.
What about your front door?
Cleaning the front door is essential to ensure its functionality and long service life. If you don't like cleaning, choose a material that does not require much maintenance. Aluminium front doors are very easy to clean and maintain, the process is quick and easy, but keep in mind vital parts such as the planters and the lock. Cleaning exterior doors is recommended at least once a year, using non-aggressive agents that will not harm the materials. No matter what material you choose for your front door, damage due to external influences is inevitable. You can repair minor damage such as scratches and small cracks by yourself with corrective paints or coatings, while major damage requires a professional. For all advice and additional information please contact specialised front door sellers. With their help, you will restore the shine to your front doors and thus make sure that they will adorn your entrance for many years to come.
---
---
Catalogues
Download catalogues for the latest and most innovative Pirnar entrances. Browse them together with your loved ones.